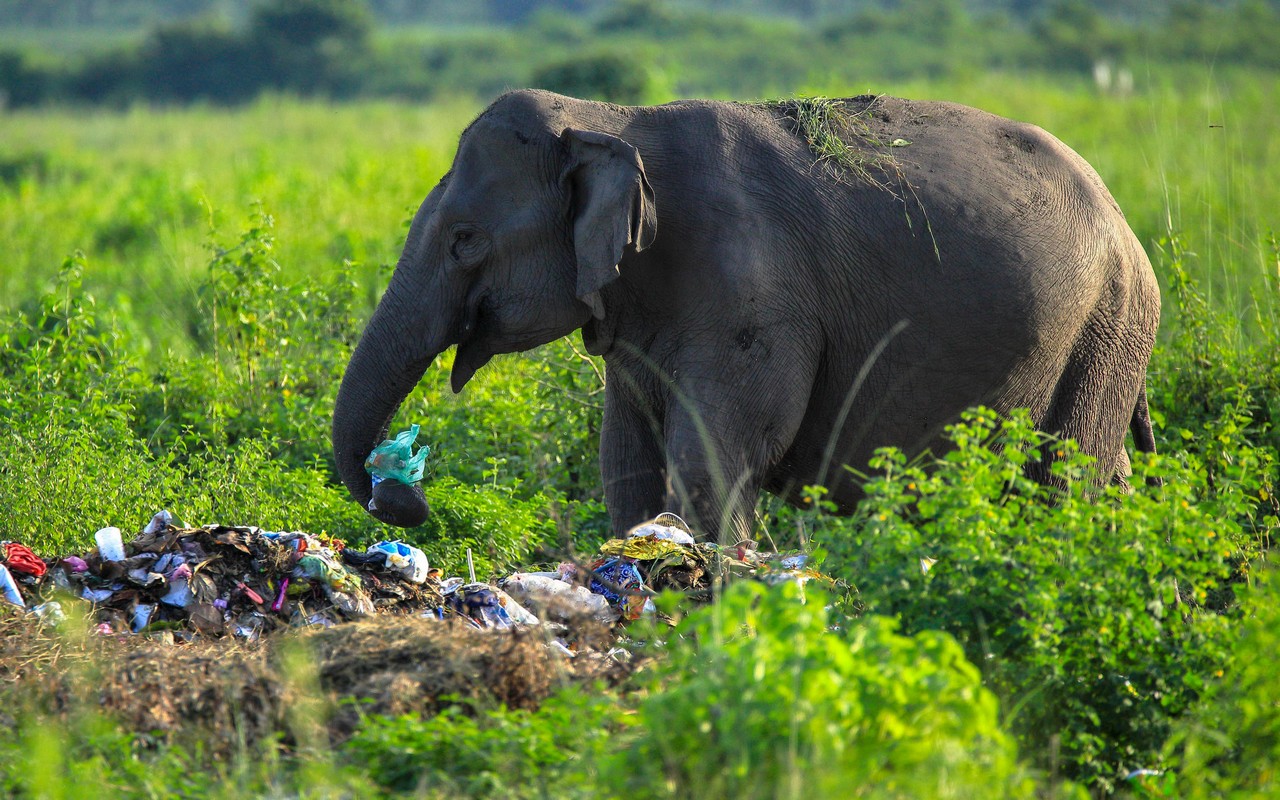 Today's plastics can become tomorrow's new products because we need plastic, not plastic waste
From water bottles and milk jugs to cleaning product containers and shampoo bottles, it's safe to say that our homes are filled with plastic packaging that ultimately make our lives more convenient. However, many of us often unknowingly throw away these plastic items that can easily be reused or recycled instead.
Recycling and repurposing everyday plastic materials are a lot easier than many may realize, and save you tons of money. Plus, properly recycling these plastics ultimately benefits the environment by reducing the need for more landfills and conserving energy.
Not sure where to start? We've got you covered. There are so many simple and creative ways to recycle, reuse and repurpose plastic items.
Which Plastic Items Can Go in the Recycling Bin?
So, which plastic items can be recycled? Here are some of the best and most common plastic items you can recycle:
Juice and milk cartons (mostly HDPE)
Peanut butter jars
Salad dressing and cooking oil containers
Most cleaning product containers
Bleach and laundry detergent containers
Shampoo and conditioner bottles
Yogurt, butter and margarine tubs
Disposable shoping ("silisili") bags
Once recycled, most of these plastic containers can be turned into completely new products, including plastic food containers, bags, clothing, furniture, composite lumber, benches, carpet, pipes, pet homes, tables and even fencing.
Easy Ways to Start Recycling at Home
Here are some easy recycling tips you can implement in your home to make the recycling process a breeze for you and your family:
Visit Sri Lanka Government Information Center (GIC) for a list of List of Plastic Polythene Collectors and Recycling Agents
Central Environment Authority of Sri Lanka is another great source to find Plastic Waste Management Facilities in your area
Create a garbage and recycling center with separate, designated bins in your home so your family can easily toss recyclable items in a recycling bin instead of the garbage can.
Educate your entire family on how to determine if an item is recyclable.
Make a fun chart or list and hang it near your garbage and recycling cans. Plastics Make It Possible is a wonderful resource for determining what items you can and cannot recycle.
Instead of tossing plastic cups and utensils, simply wash and reuse them.
.